Wednesday, November 19th, 2008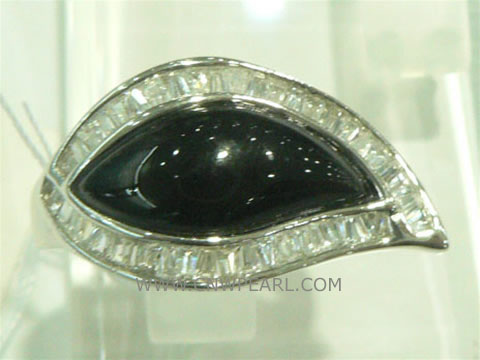 Nowadays more and more people prefer choosing gifts to send to their friends, families or lovers at a special time. No matter in the western or eastern countries, people gradually form a same habit to deal with the relationship with others. The gift is various, it is not only a simple thing any more.

In western countries people will gather and enjoy together at the end of the solar calendar. For them the Christmas festival is the most wonderful time in the whole year. In China each family will also gather together but at the end of the lunar year, that's the most wonderful and happiest day for Chinese people. They will send gifts to each other or red papers containing money as a gift to the younger.

Of course, western people also send gifts to each other. But it is different from Chinese way. Chinese people always send the gifts or red paper to others directly, they consider it as the best way to express love and friendship between them. But in western countries people always send gifts by Santa man. The Santa man hides the gifts in advance, till the midnight he stealthily puts them into the socks to surprise people in the morning. Although we know that the gifts are put by the parents or grandfather or grandmother, people still use this way to enjoy the atmosphere of the Christmas with families.

People love the Christmas Santa gift very much. Actually the Christmas festival is also popular in China in recent years. The younger always want to share their romantic time with their lover. When they make an appointment on that day, they always try their best to send gifts to lovers to win its good feeling, too.

In this happiest time no one wants to miss the chance to brave itself, he or she may want to say love to the baby, family, teacher, friends or to make proposal. I think the Christmas Santa gift is his or her best way to show the faith. There are many Christmas Santa gift such as the Santa tree, Santa boot, Christmas Penguin, even the Christmas Santa man pendant. Someone choose Christmas Santa gift with pearl because they think it as the best way to show true love, while some people choose Christmas Santa Pearl because they think the pearl stands for the noble and pure feeling.

I think no matter in western or in eastern countries, people share the same love in the world. The Christmas Santa gift already becomes a symbol of the happiness.

This article is wrote by Liang Guangrong who is a good wholesaler in China. More articles will be wrote by him freshwater pearl jewelry or pearl jewelry wholesale and so on.